A Year in Review
Monash IVF Group places great importance on partnering with doctors committed to delivering market-leading success rates and best-in-class patient experience.
Our Strategic Pillars
Doctor Partnerships
25 new doctors joined us during FY23. Additionally, our entry into the WA market means we are the only fertility provider with a presence in every mainland capital city.
Patient Experience
Our commitment to nurturing patient experiences continued with initiatives including a Group Nursing Advisory Committee, Best-in-Class Patient Experience training and refined patient journey processes.
Scientific Leadership
Monash IVF Group invests in innovative technology and research to ensure that we continue to provide market leading success rates for our patients.
International Expansion
Since FY20, Monash IVF Group has expanded in the Southeast Asian (SEA) region, building on the region's first and only SEA IVF platform.
People Engagement
In FY23 we succeeded industry benchmarks with our highest recorded engagement score at Monash IVF Group of 64%, a 3% improvement on FY22.
Digital Transformation
As part of our plans in integrate digitisation of overall workflows and processes, our new patient management system will replace paperwork with an efficient, patient-centric experience.
Brand & Marketing
As a purpose led organisation, we believe we have a role to play in creating a societal shift in how people think and behave in relation to their fertility.
Clinical Infrastructure
Monash IVF Group has continued to invest in best-in-class clinical facilities and technology setting the foundations for growth.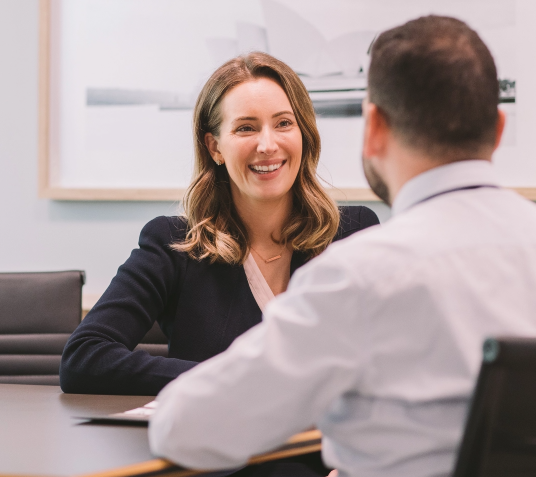 Industry Growth Drivers
Along with the continued demand for Monash IVF Group's services and treatments are a number of significant industry developments that indicate continued market growth.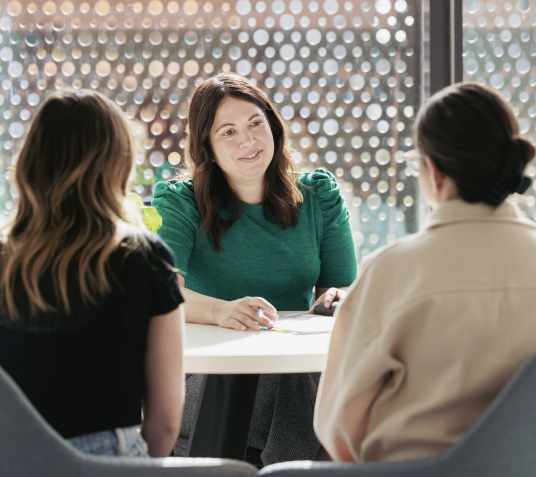 Our 4 Year Metrics
Over the past four years, Monash IVF Group has remained at the forefront of our field and consistently achieved strong results across numerous key business areas.
Board of Directors
& Management team
Learn more about our Board of Directors
and Leadership team.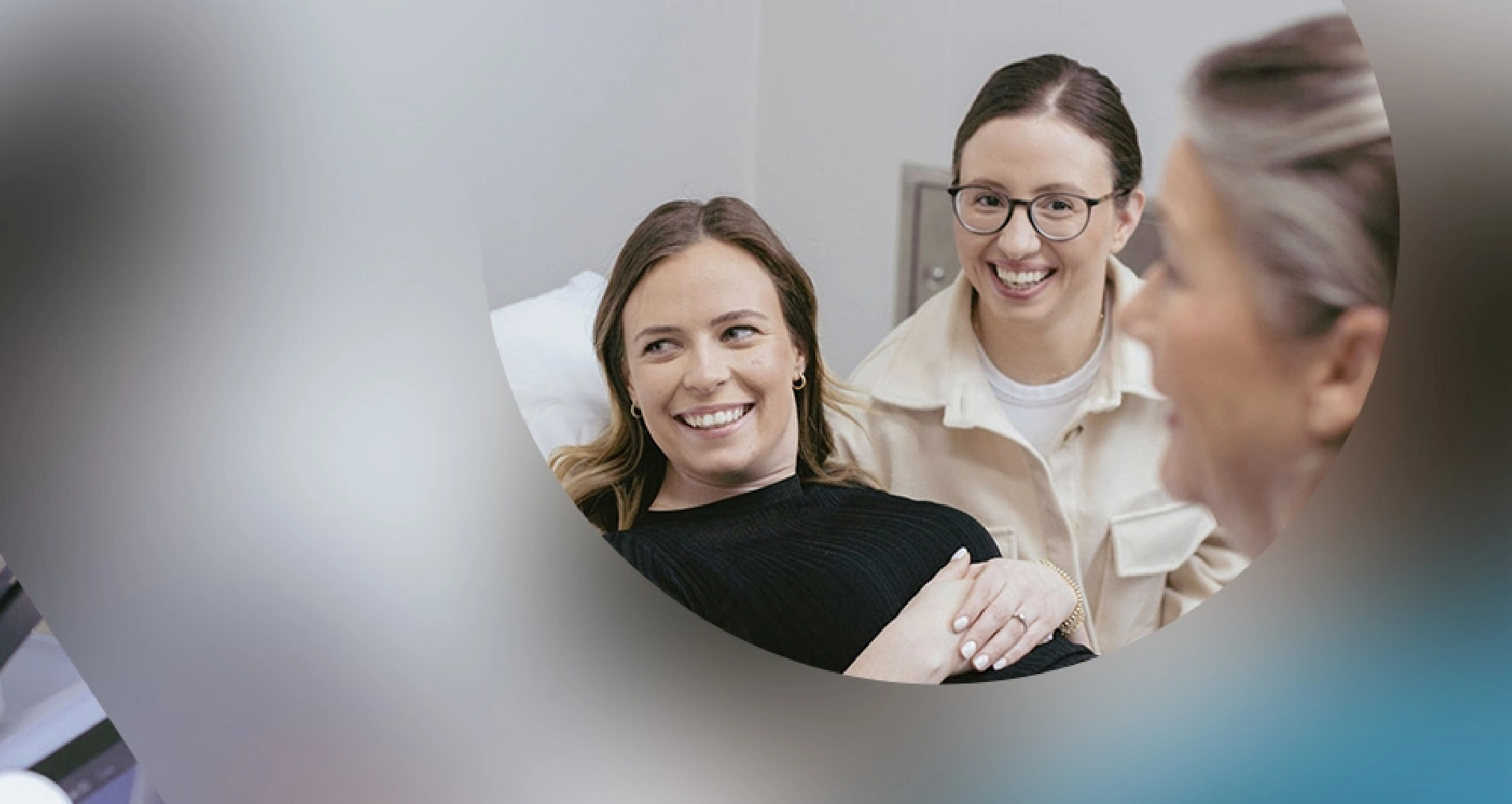 Financial Reports
We are pleased to have delivered a strong financial performance and growth in FY23 across Australia and South-East Asia, with strong patient pipelines leading into FY24.